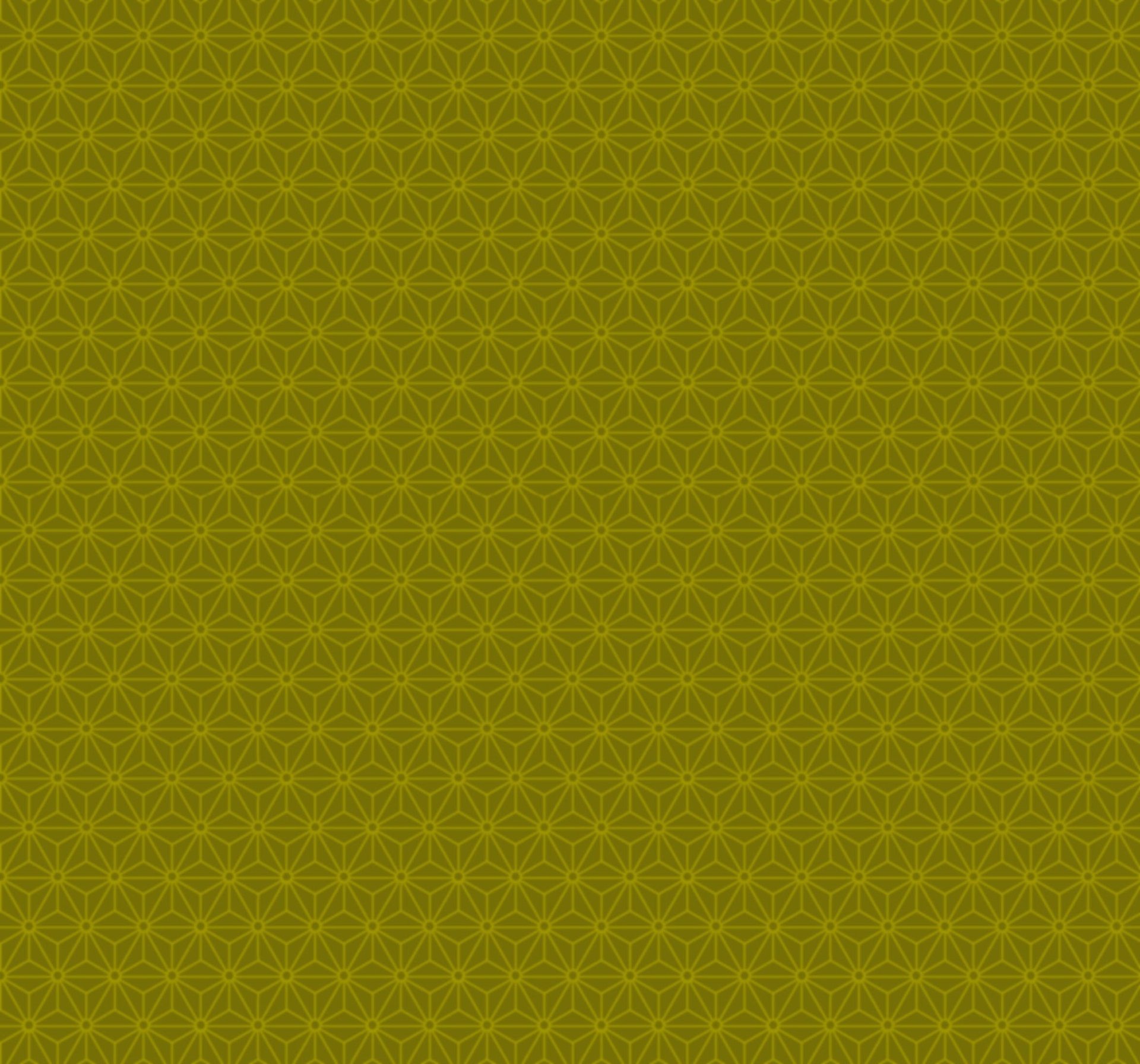 Koi fish tattoo
popular classic Koi fish tattoo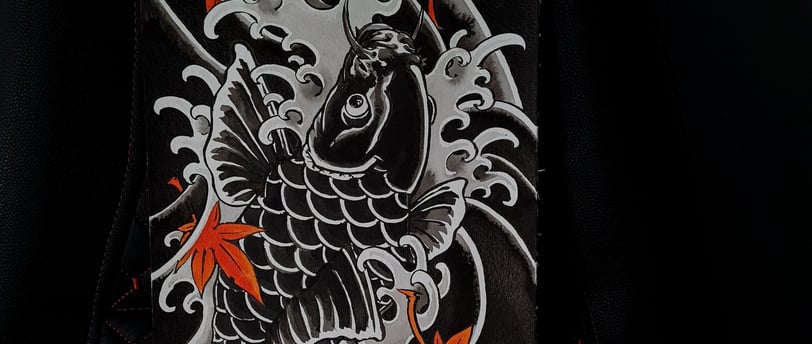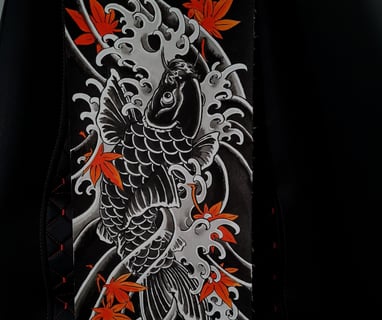 Koi fish Japanese tattoo
Hello. For many, the Japanese traditional tattoo is associated with the Carp fish. Even back in 2000, when I first saw a tattooed back with several carps and a dark background, I was very impressed by the showiness, as it seemed to me then, of simple motives, compositional and technical solutions. After a short time, I was already showing off with a red carp with maple leaves on my shoulder (thanks to Bardadim for Cover up)
The meanings of this symbol vary across cultures, I'll leave the choice up to you! You can easily find the meanings of Japanese tattoos on the Internet and books! I prefer to work with composition and style.
Most often, people make the first tattoo on the sleeve with a carp, less often on the leg! In addition to waves, we use stones, various flowers and maple leaves and others in the composition. Sometimes only carps and the element of water!
The dimensions of your tattoo may vary according to your preferences and anatomy. I prefer to do a 3/4 sleeve or a full sleeve with a circle on the chest! This size is more effective! With pleasure I will make carps on my leg!) (There is good skin there).
I remind you that the carp in the composition can also be combined with goldfish or a toad (frog) for example) sometimes the transformation of a carp into a dragon is depicted (a carp with a dragon's head) Looks very impressive! The color of the carps are very different, solid color and with spots. I most often use a minimum of colors (Black, gray, red). But brighter options are also possible (red, green, blue for cover up)
I am waiting for you at the S.A.A Munich studio for a consultation.
Japanese traditional tattoos are a popular choice for those looking to create a beautiful sleeve of body art. One popular design is the koi carp, which holds a deep cultural meaning in Japanese folklore. The koi fish is known for its perseverance, as it swims upstream against strong currents. This represents the human struggle to overcome obstacles and achieve success. In addition, the koi fish is also a symbol of good luck, fortune, and abundance. The intricate art of Japanese tattooing, known as irezumi, involves a skilled artist using a hand-held needle to create detailed and colorful designs on the skin. A koi carp tattoo is a stunning and meaningful idea for a sleeve, representing strength, perseverance, and luck.