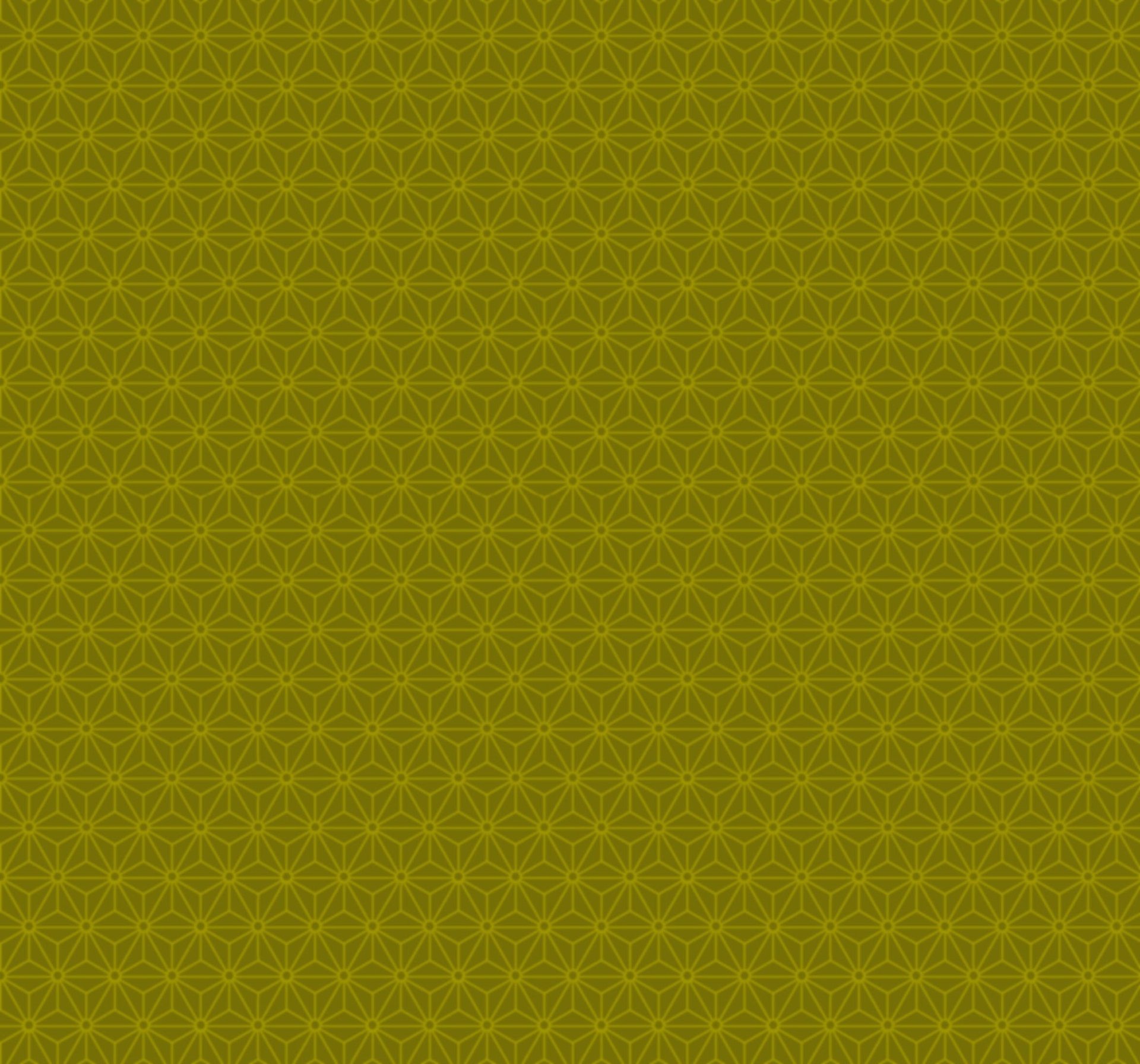 About me
My personal little history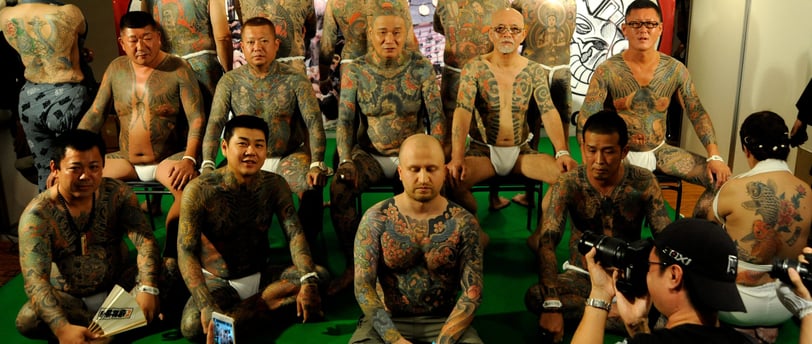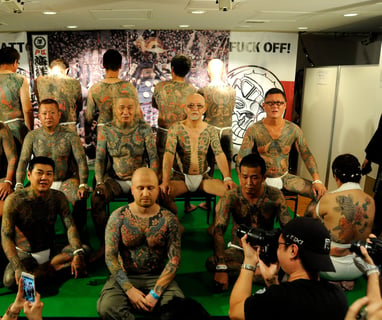 Japanese traditional tattoo is recognized and relevant in all developed countries!
Many scientists and artists described this cultural phenomenon with admiration. And I was lucky to touch the mysterious world of this culture!
I started his career in 1999 while studying at the University. I meet George Bardadim . He made my tattoos , was the best role model.
For many years I have been studying and reconstructing this style of art.
Thanks to a successful career, he could very
Travel a lot, where he studied and was inspired by the culture and art of Europe and Japan.
From 2009 to 2019, I visited Japan 12 times and studied with the oldest famous Japanese tattoo artists. Participated in master classes, visited museums and exhibitions, learned the language.
Since 2003, I have attended conventions in Paris, Tokyo, London, Brussels, Berlin, Prague, Stockholm, Moscow, St. Petersburg, Malmö, Frankfurt! Where he was part of the global tattoo community, penetrated modern trends and shared experience.
I received awards, held seminars and participated in exhibitions. My work was noted in a number of well-known magazines in Europe and the Russian Federation, a book was published several years ago.
In my work, most often I use machines for tattooing sleeves or backs, but sometimes the traditional manual TEBORI method is used for tattooing. Bamboo sticks. It's less painful and much more fun.
Since 2023 I have been working in the city of Munich, Bavaria, Germany. I look forward to seeing you at the studio!