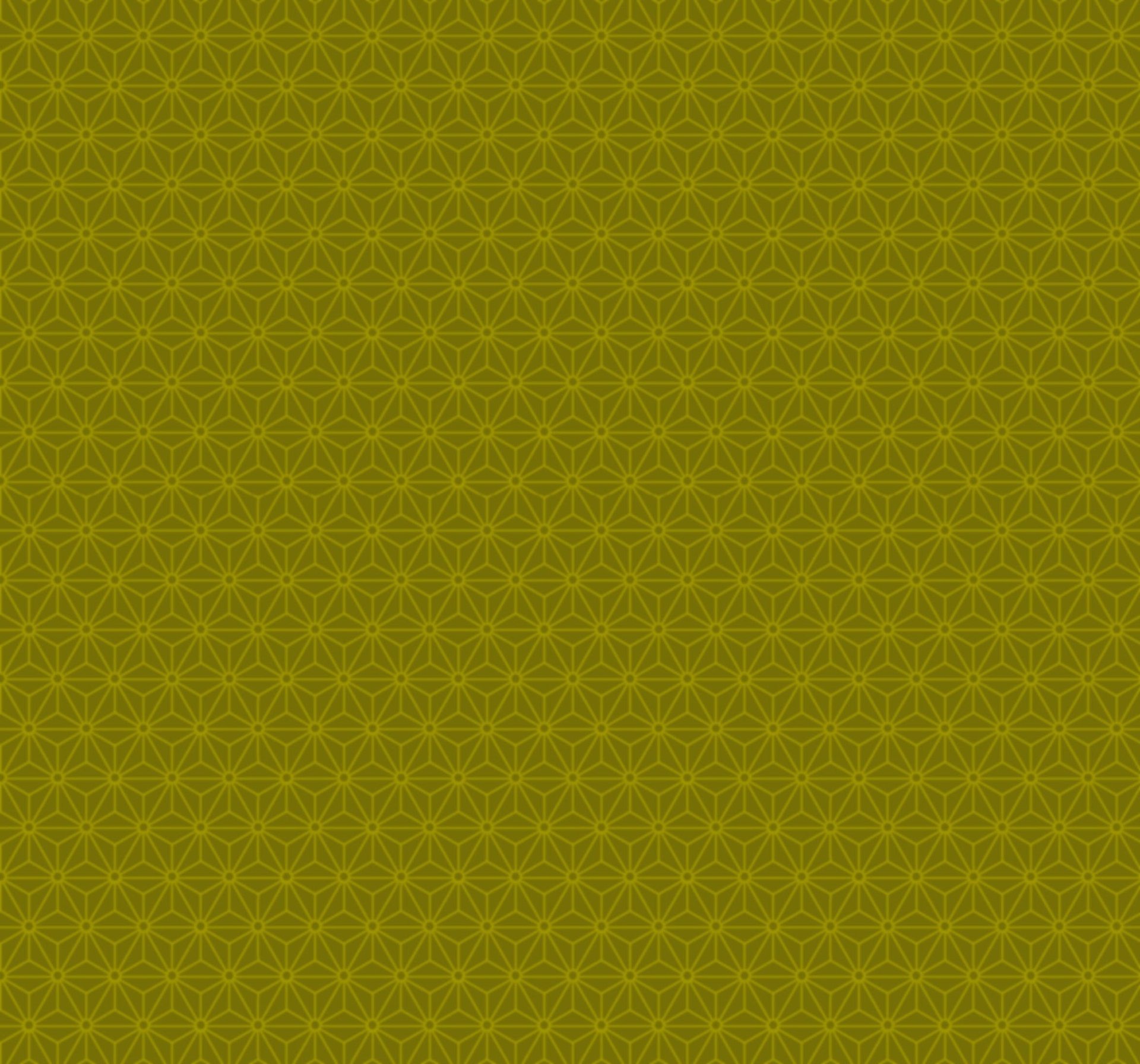 Gods of Ink tattoo convention
tattoo convention Frankfurt 2-23
Hello! Last weekend we attended a tattoo convention in Frankfurt - "Gods of Ink" which was attended by a large number of tattooists from all over the world. I gladly met old friends and colleagues. I first met the Japanese tattoo artist Sotebori from Tokyo Horiken. I was glad to meet old friends such as Alexander Grim.
The Frankfurt tattoo convention is an annual event that celebrates the art of tattooing. It brings together tattoo enthusiasts, artists, and vendors from all over the world. The convention features live tattooing demonstrations and competitions, as well as seminars and workshops on various topics related to the tattoo industry. Attendees can also browse through a variety of tattoo-related merchandise, such as books, clothing, and accessories. The convention provides a platform for artists to showcase their skills and for visitors to explore the diverse styles and techniques of tattooing. With its vibrant atmosphere and rich culture, the Frankfurt tattoo convention is a must-attend event for anyone interested in the world of tattoos.
Tattoo culture in Germany has a rich history that dates back to the early 20th century. During the 1950, tattoos were often associated with criminal behavior and were banned. However, after World War II, the culture began to thrive once again with the influence of American soldiers who brought with them the popularized art form. Today, tattoos are a common sight among Germans of all ages and backgrounds. The country is home to numerous tattoo conventions and shops, with Berlin being a hub for tattoo culture. Many artists in Germany specialize in traditional styles such as tribal, Maori, and Polynesian,Japanese,Realistic, but there is also a growing interest in more contemporary styles such as watercolor and abstract designs. Overall, tattoo culture in Germany continues to evolve and innovate, attracting both locals and foreigners alike.